Access
ACCESS PERFORMANCES
Signed Performance
Sunday 10 September 2023
Gala Pro
We've partnered with GalaPro so you can enjoy audio description and closed captioning at every performance of Back to the Future The Musical!
This revolutionary, patent-pending, app delivers individual multilingual subtitles, closed captioning, dubbing, audio description, and amplification to your own mobile device.
All content is provided in real time, using speech recognition technology, developed specifically for live performances and shows.
Just download the Gala Pro app for free and enjoy some serious... entertainment!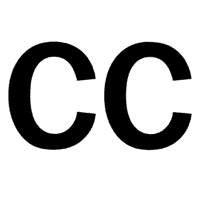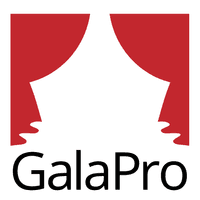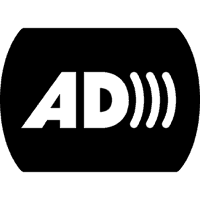 WATCH GALA PRO IN ACTION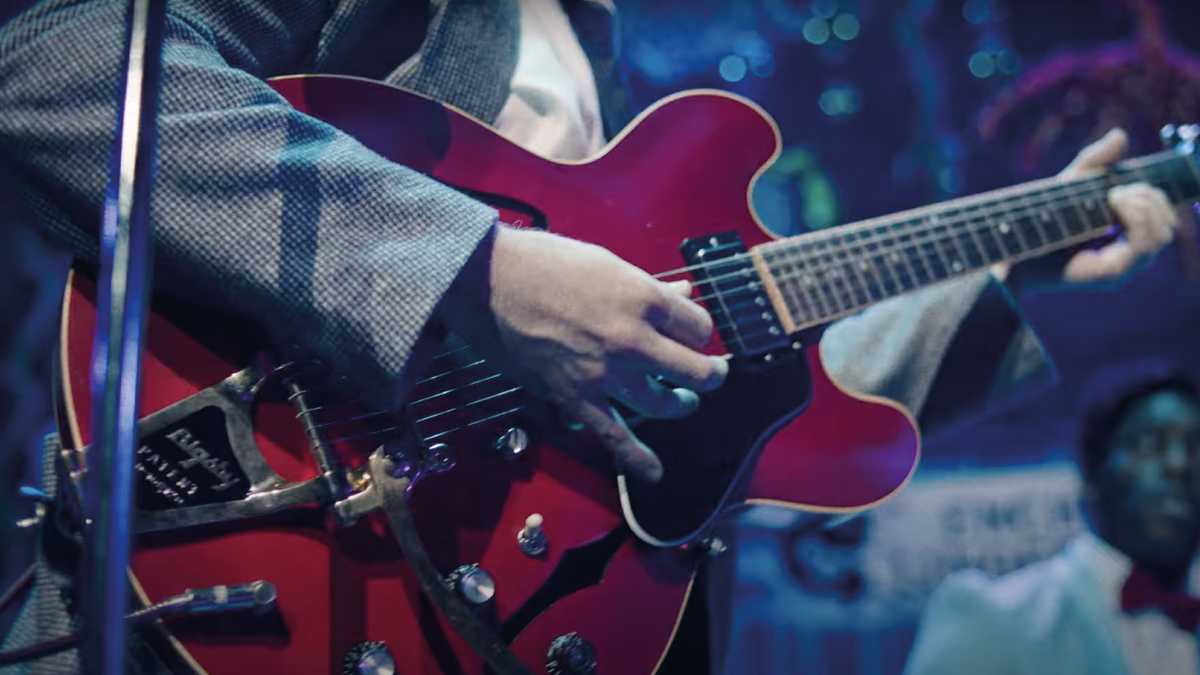 Relaxed Performances
In March 2023 we welcomed audiences to Hill Valley for our first ever Relaxed Performance. We're thrilled to say it was a resounding success and we can't wait for you to join us at the next one.
Please be aware that while we make significant adjustments to the sound and lighting at our Relaxed Performances, there will still be parts of the show that generate 1.21 gigawatts of spectacle.
The show is big, loud and exciting – and may sometimes be challenging – but we want you to enjoy the full, electrifying Back to The Future experience while still feeling comfortable and safe.
SIGN UP TO FIND OUT ABOUT FUTURE RELAXED PERFORMANCES