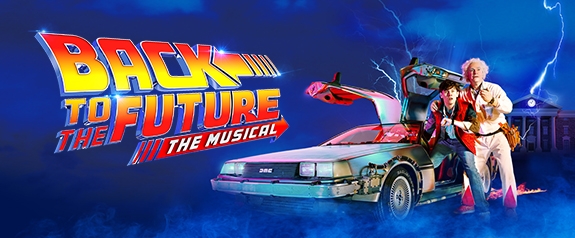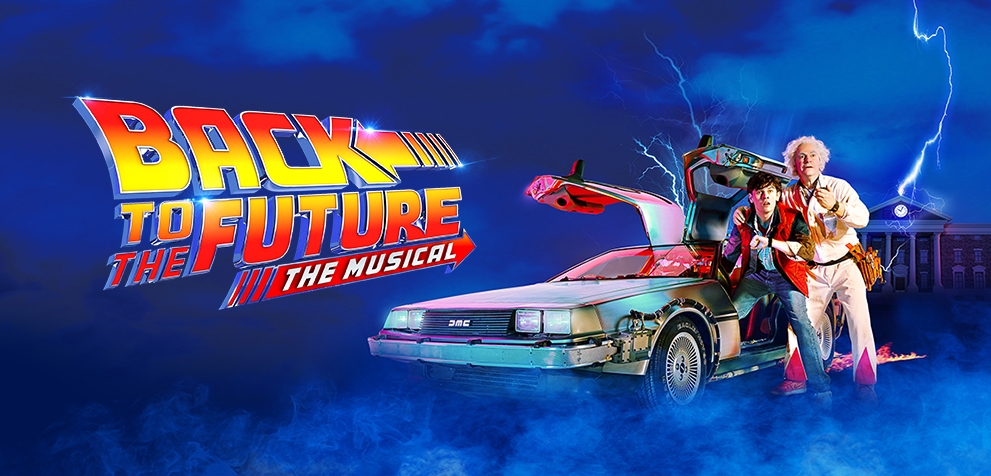 Tickets
BOOKING THROUGH JUNE 16, 2024
IN PERSON
Winter Garden Theatre, 1634 Broadway, New York, NY 10019
Between West 50th and 51st Streets
Eligible American Express® Card Members can access American Express® Seating and American Express® Preferred Seating. Terms apply.
DIGITAL LOTTO
The digital lottery can be found at rush.telecharge.com with entries opening at 12 AM one day before the performance. Winners will be drawn that same day at 10 AM and 3 PM. $45 each (inclusive of $5 service fee), limit 2 tickets per person.



Enter Now
GENERAL RUSH
A limited number of rush seats will be available the morning of each performance when the Winter Garden Theatre box office opens. $40 each, limit 2 tickets per person, subject to availability. The box office opens Monday through Saturday at 10 AM and Sunday at 12 PM.
FREQUENTLY ASKED QUESTIONS
The show is 2 hours 35 minutes in length.
This includes a 20 minute intermission.
Does the show use special effects?
Yes, the show includes flashing lights, strobe effects, smoke/haze and pyrotechnics throughout.
Is there an age recommendation for the show?
Yes, it is suitable for a general audience aged 6 and up. Children under the age of 4 will not be admitted into the theatre.