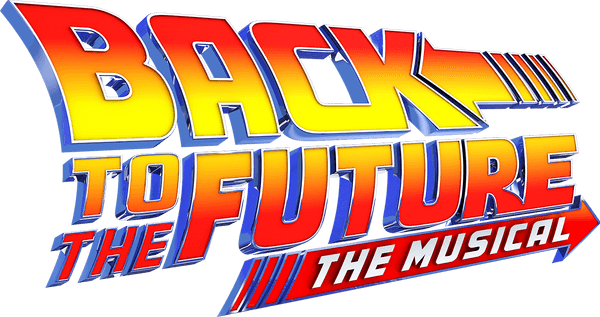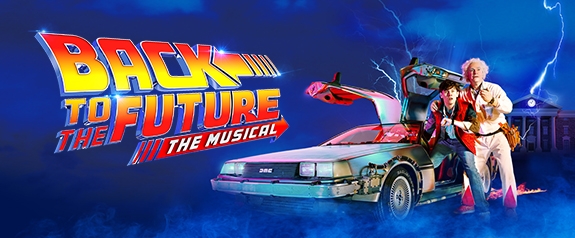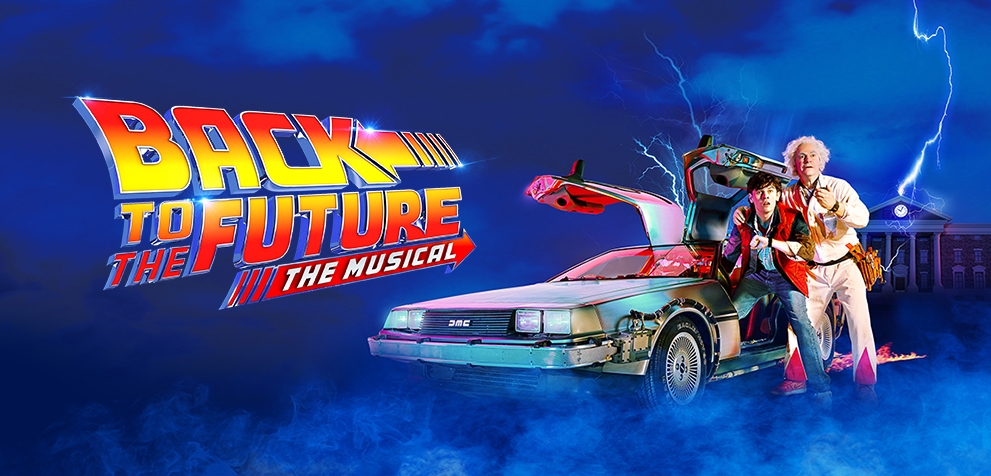 Tickets
Arriving on Broadway June 30, 2023
1634 Broadway,
New York, NY 10019
TICKETS FROM $79.00
BOOK ONLINE through Telecharge
or call 212-239-6200
Eligible American Express® Card Members can access American Express® Seating and American Express® Preferred Seating. Terms apply.
FREQUENTLY ASKED QUESTIONS
The show is 2 hours 40 minutes in length.
This includes a 20 minute intermission.
Does the show use special effects?
Yes, the show includes flashing lights, strobe effects, smoke/haze and pyrotechnics throughout.
Is there an age recommendation for the show?
Yes, it is suitable for a general audience aged 6 and up. Children under the age of 4 will not be admitted into the theatre.